Residental & Commercial Plumbing Services
We offer wide range of residential and commercial plumbing services. Leave all your plumbing problems to us.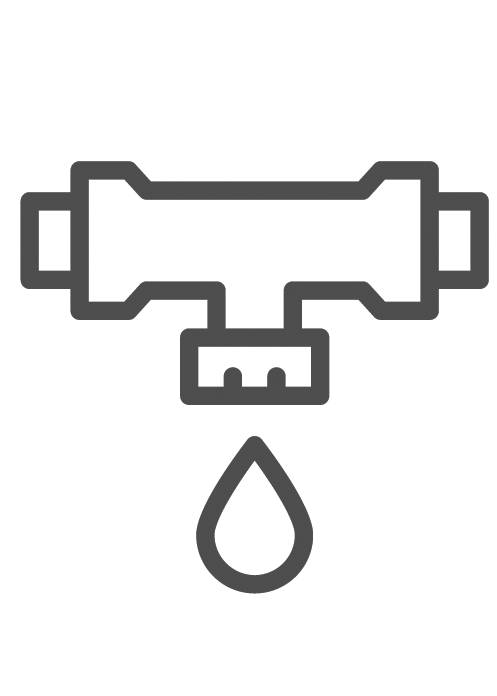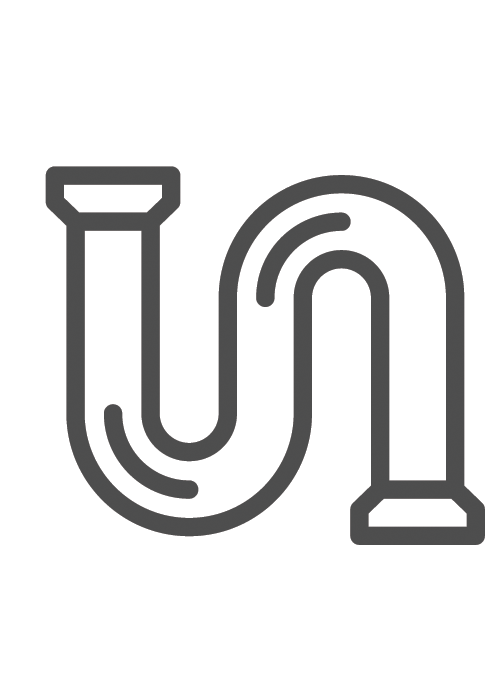 Whole & Partial House Repipe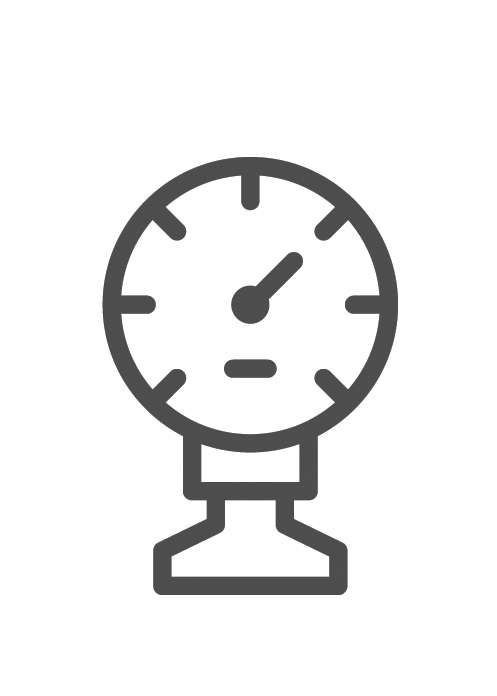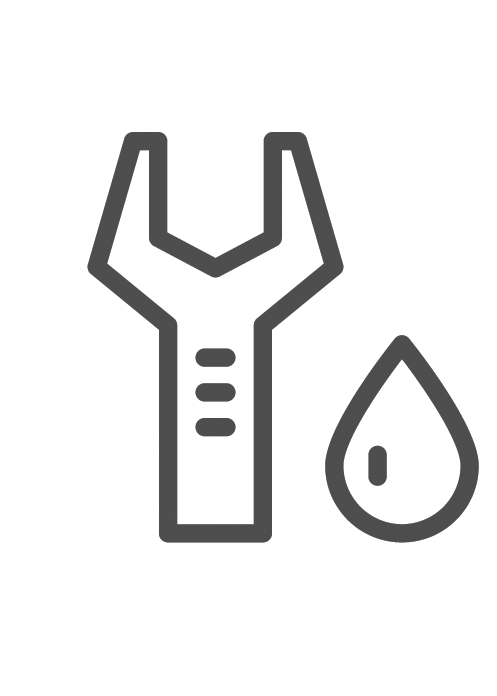 ATU (Aerobic Treatment Unit) Maintenance & Installations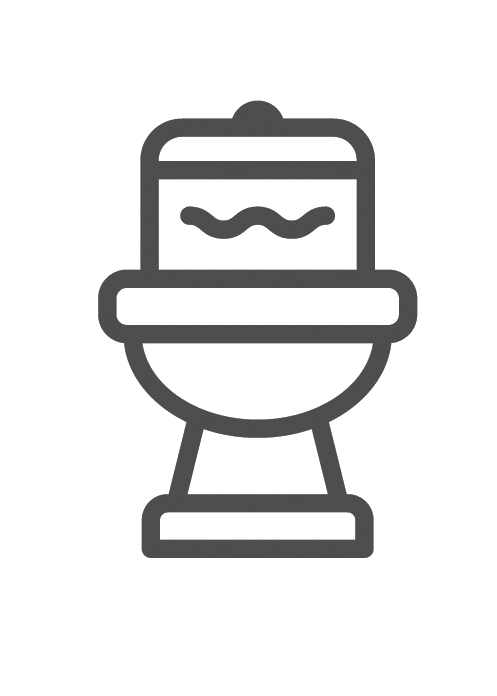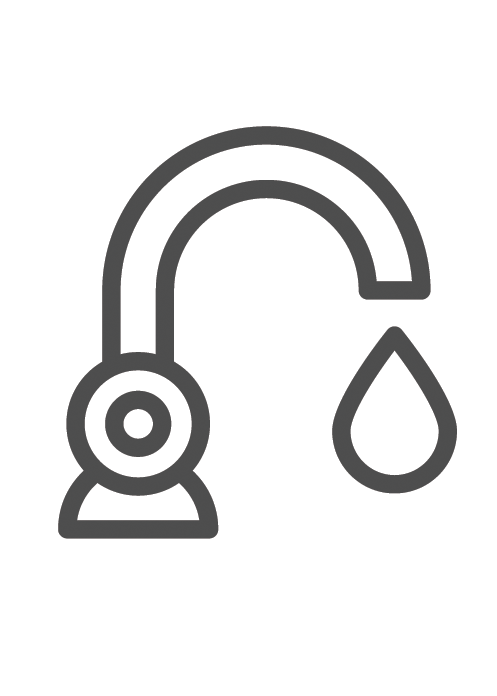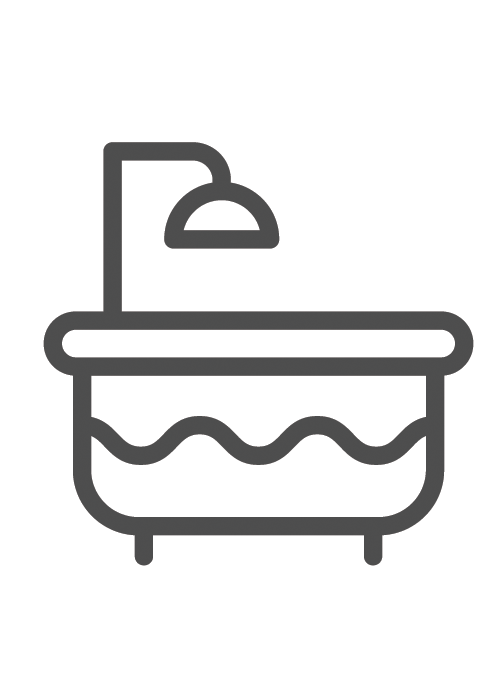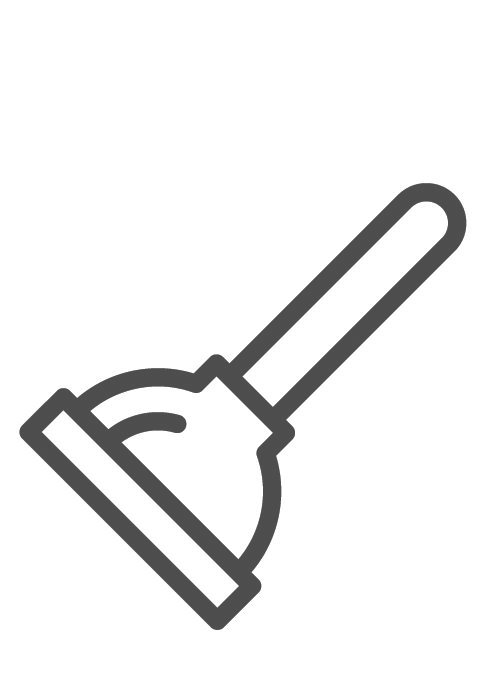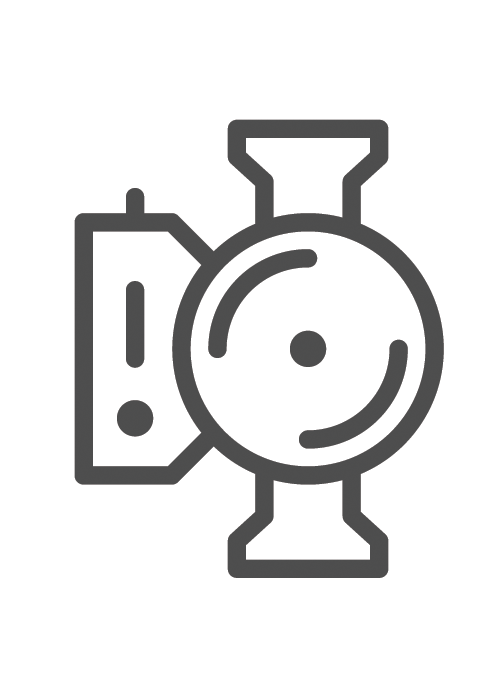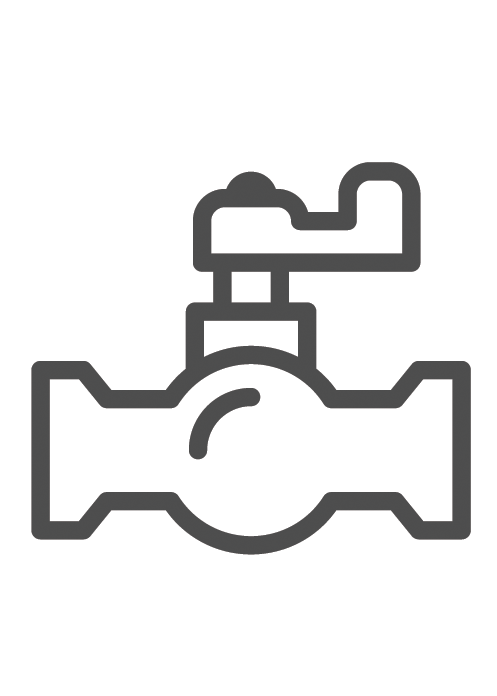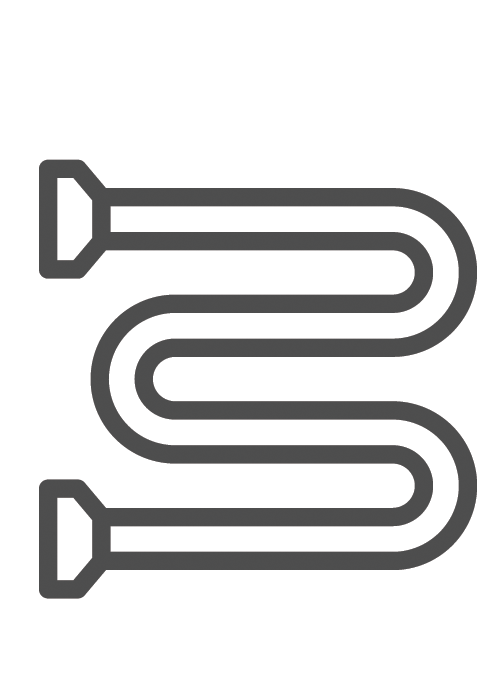 Backflow Prevention Device Installations, Maintenance, and Certification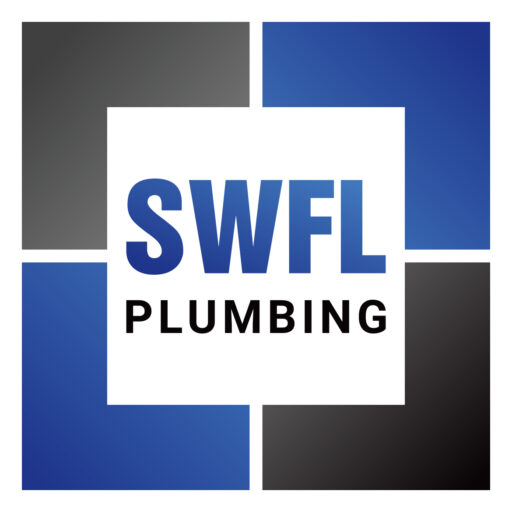 Lucho Waterworks Inc. dba SWFL Plumbing
Locally owned, licensed and insured plumbing service serving Lee, Collier and Charlotte counties.
Call 239-208-5066 Today for Your Free Consultation
State Certified Plumbing Contractor
Lic# CFC 1428879