1639 Cape Coral Pkwy E, Unit 206 Cape Coral, FL 33904
What should I do even I have leaking pipe in the house?
Shut off the water from the main valve as soon as possible and give us a call.
How can I prevent water damage?
Be proactive and regularly check the fixtures for leaks. Schedule routine maintenance of your plumbing system. Know where the main shut-off valve
Why is my water bill suddenly so high?
In the majority of cases, a high water bill is caused by a leak in your plumbing system. Check inside the house for constantly running toilets, or leaks under the sinks.  Check for visible leaks in your yard. Contact the utility company and have them confirm the accuracy of your water meter.
What shouldn't I put in my garbage disposal?
Keep your garbage disposal and drain system running problem-free and avoid putting down coffee grounds, grease, eggshells, potato peels, onion skins, bones, nuts, pits and other hard food scraps.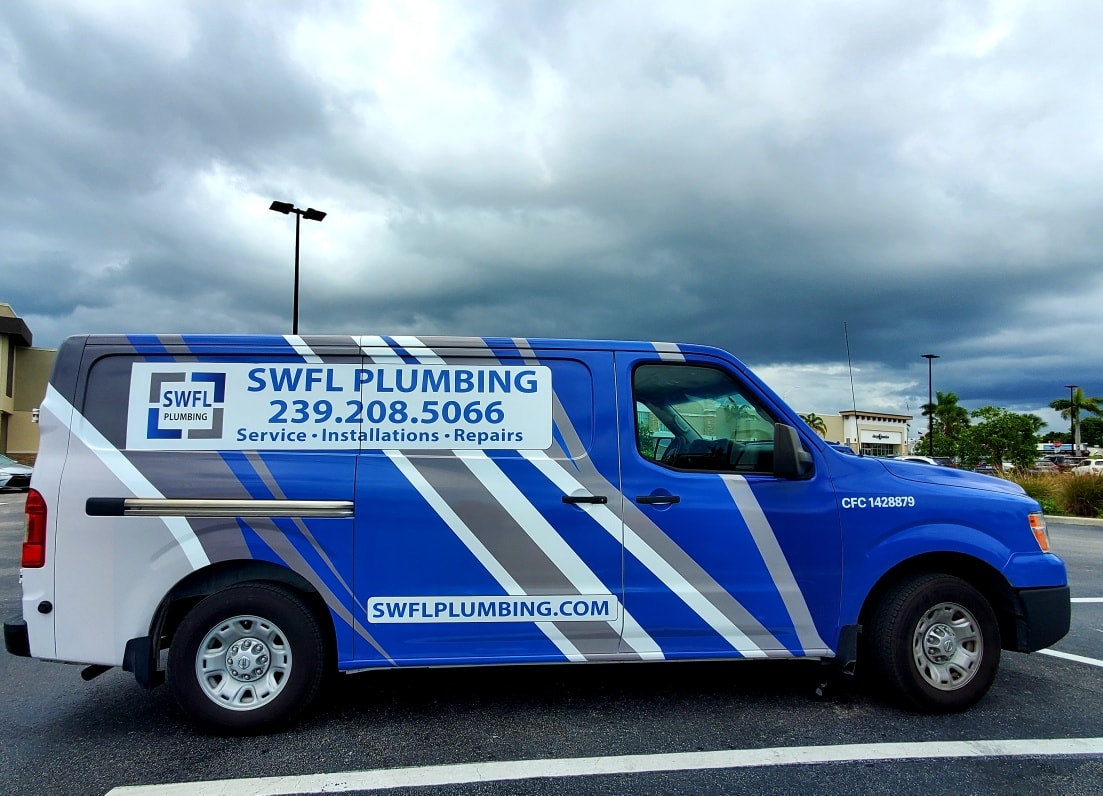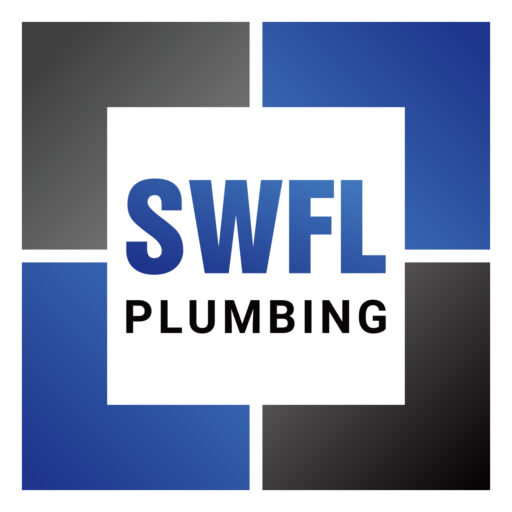 Lucho Waterworks Inc. dba SWFL Plumbing
Locally owned, licensed and insured plumbing service serving Lee, Collier and Charlotte counties.
Call 239-208-5066 Today for Your Free Consultation
State Certified Plumbing Contractor
Lic# CFC 1428879